Lights & Wiring
The two most common ways to blow out a bulb are by immersing a hot bulb in cold water or by letting corrosion cause a short. Some trailer lights can be removed before launching. Don't let the connector plug to the car touch the water. Use only tinned, stranded wire, which is more flexible and chafe resistant. Secure exposed wire every 18 inches to prevent chafing. Inspect the entire system twice a year for bare or chafed wire, and give all contacts a protective dab of grease. Don't forget spare bulbs and fuses.
Laws governing trailers vary from state to state, are subject to federal regulations, and are always subject to change. Keep up with regard to your jurisdiction and rig. When trailer lights begin to fail, consider total system replacement using LED lights. Just cut the wires at the rear end of the trailer and use the old wires to pull the new system wires through the trailer frame. Simply hook up the new light kit, and you have a brand new system. Spare bulbs should always be carried for both towing safety and to avoid the day-ruining ticket you may get for towing without proper lighting.
BoatUS Editors
Replacing Damaged Connectors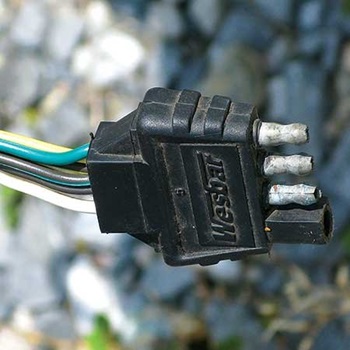 Common trailer-plug connectors are ruined by being run over, stretched, and just getting old and corroded. It's easy to cut off the old connector, buy a new one (typically these sell for less than $10), and connect it to the existing wire lead. Use caution and ensure that the color code is correct (brown is running lights, green is right turn/brake, and yellow is left turn/brake). An easy way to remember green/yellow is: yellow = yellow line in the middle of the road (on left side of trailer); green = green grass on right side of road (right side of trailer). Be sure to use good butt connectors with heat-shrink covering to keep moisture out. A covering will help protect the connections.
John Tiger
Hold The Tape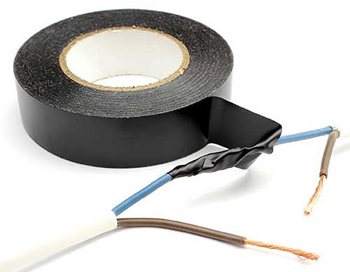 Use electrical tape sparingly on trailer-wire connections; in this environment, the tape will actually promote corrosion of the connections rather than protect them. Why? Because moisture will get inside the tape and stay there, causing the connections to corrode and deteriorate more quickly. A better solution is to use liquid electrical tape or heat-shrink tubing to protect wire and terminal connections. Heat-shrink tubing should be the type that has a meltable inner wall, so it forms a protective coating around each connection. It helps to then coat the completed heat-shrink tubing connection with liquid electrical tape.
John Tiger
Fast Fix For Blinkers
Although most cars and trucks are now equipped with trailer packages that take this into account, some are not. That annoying lightning-fast blinker is caused by a blinker relay that isn't up to the task of adding two more lights. The relay is generally located near your fuse panel and can be identified by your owner's manual or an audible "click" when the blinker is engaged. Invest a few dollars into a heavier-duty blinker relay, readily available at an auto-parts store, which can handle the extra blinker load!
John Adey
Spare Bulb Kit. Yes, Another Kit
Carry spare light-bulbs for the trailer. Include heat-shrink-wrapped butt-end connectors and crimping tool.
Tom Neale
Lightbulb Renewal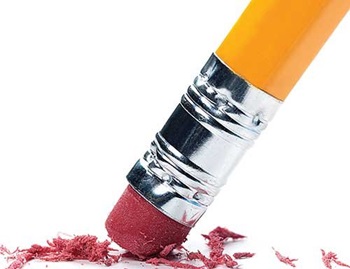 Annually remove unsealed bulbs from the trailer sockets, use a pencil eraser to clean the contacts then apply a light coat of silicone grease, and reinstall. Bad contacts are a common failure.
John Adey
Adapters
I have towed everything from farm equipment to boats, and one thing I've never regretted is making up a series of electrical adapters. The choices are just getting more difficult! From 4-wire flat, to 5-wire flat, to 7-pin round, etc. Standard boats use a 5-wire flat with brakes, sport-specific towboats prefer the 7-pin with electric brakes; either way in my trailer box I have an adapter for each of these, some store-bought, some homemade. That way I never have an issue if I have to help a friend in need.
John Adey